What is Marketing Automation?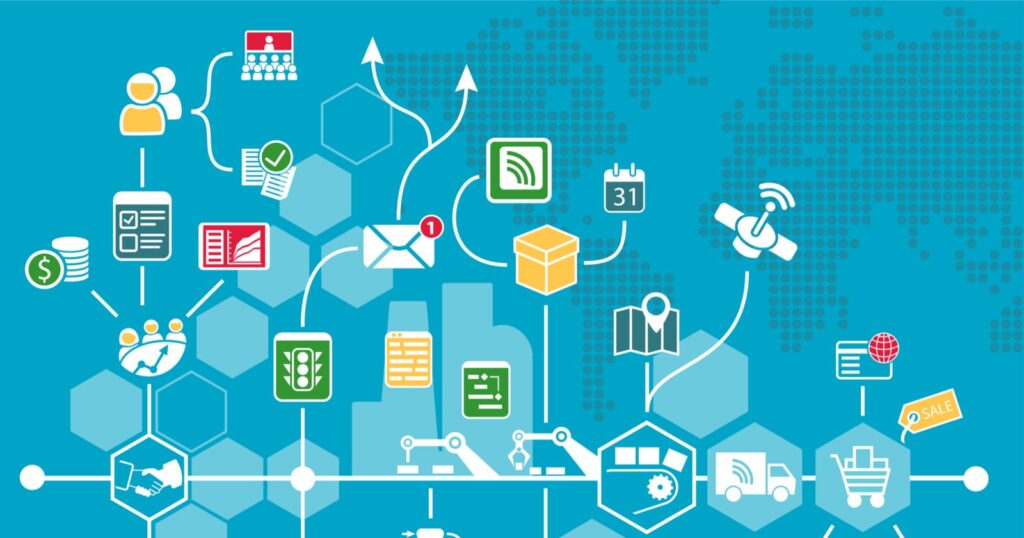 Marketing can make or break your business. This is what promotes your products or services, making it crucial to success. Luckily, with the tools currently available, marketing does not have to be complicated. Among others, one that you will find most useful is marketing automation.
In a nutshell, marketing automation refers to the use of software to automate marketing activities. It uses technology to streamline marketing initiatives, resulting in enhanced efficiency and better productivity. Want to know more about marketing automation systems? Read on and learn from the insights we'll share.
What Should you Know about Marketing Automation?
New to marketing automation? The most important thing to know is that it covers three main areas:
Guide to Marketing Automation
For a better understanding of marketing automation systems, here's how it works.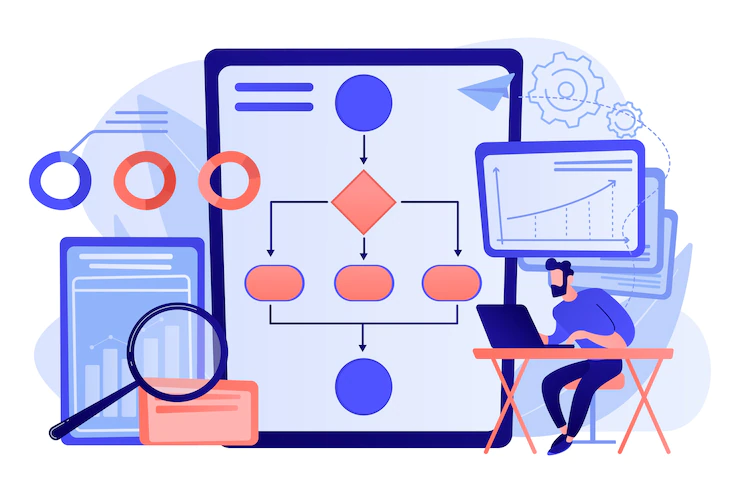 • Start by having a robust approach to lead generation, which identifies potential customers. Knowing who your customers are and where they are from, among other things, is easier with marketing automation.
• After gathering leads, it is followed by customer segmentation. Marketing automation allows faster and more accurate grouping of customers based on the similar characteristics they are sharing.
• Marketing automation also allows the delivery of relevant communication direct to the target audience. Whether it is email or social media, the system does the job to connect the business to its market.
What are the Benefits of Marketing Automation?
Need more compelling reasons to embrace marketing automation tools? Below are some of the benefits you need to know:
Allows more time for other business activities beyond marketing
Improves marketing return on investment
Minimizes the cost of implementing a marketing strategy
Customizes marketing initiatives
Converts leads into sales
Makes marketing easier even for beginners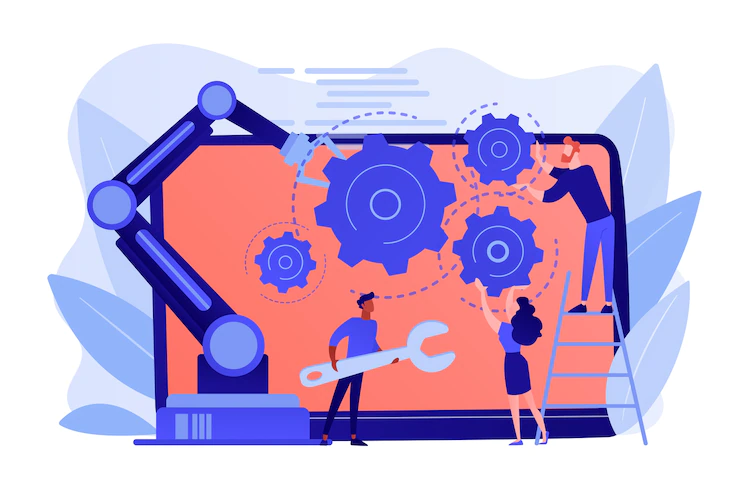 How do You Start with Marketing Automation?
Here are some of the most important considerations to help you get started with marketing automation on the right foot.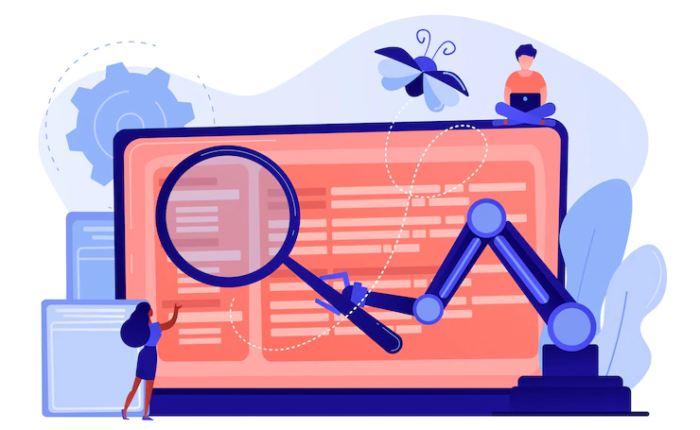 • Find the right marketing automation software. Consider its ease of use, price, and features, among other things.
• Determine the right channels to pursue. For instance, if you will use social media platforms, decide whether you will be on Facebook, Instagram, or Twitter, among others.
• Complement your marketing automation system with powerful and engaging content. Craft messages in such a way that they are customized to your target market.
Final Verdict
At this point, we hope that you already know what is marketing automation and its benefits. This software automates a variety of marketing activities from social media to email. It does not only make marketing an easier process for beginners, but it also ensures effective strategies while minimizing marketing costs.