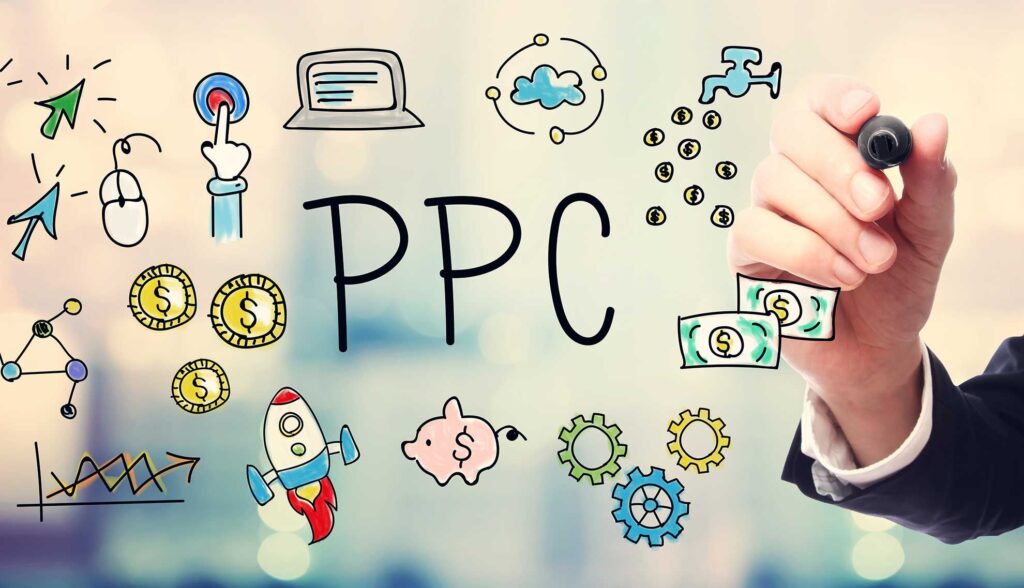 Pay-per-click or PPC is an internet marketing model wherein an advertiser pays a commission whenever an ad is clicked. It increases website visit quicker compared to organic growth.
PPC management, meanwhile, is the process of overseeing the PPC strategy, making sure that it goes smoothly and that it provides the expected returns. This is important to prevent wasting marketing budget. PPC isn't a set-and-forget strategy, so there must be a team to manage its success.
What Should You Know About PPC Management?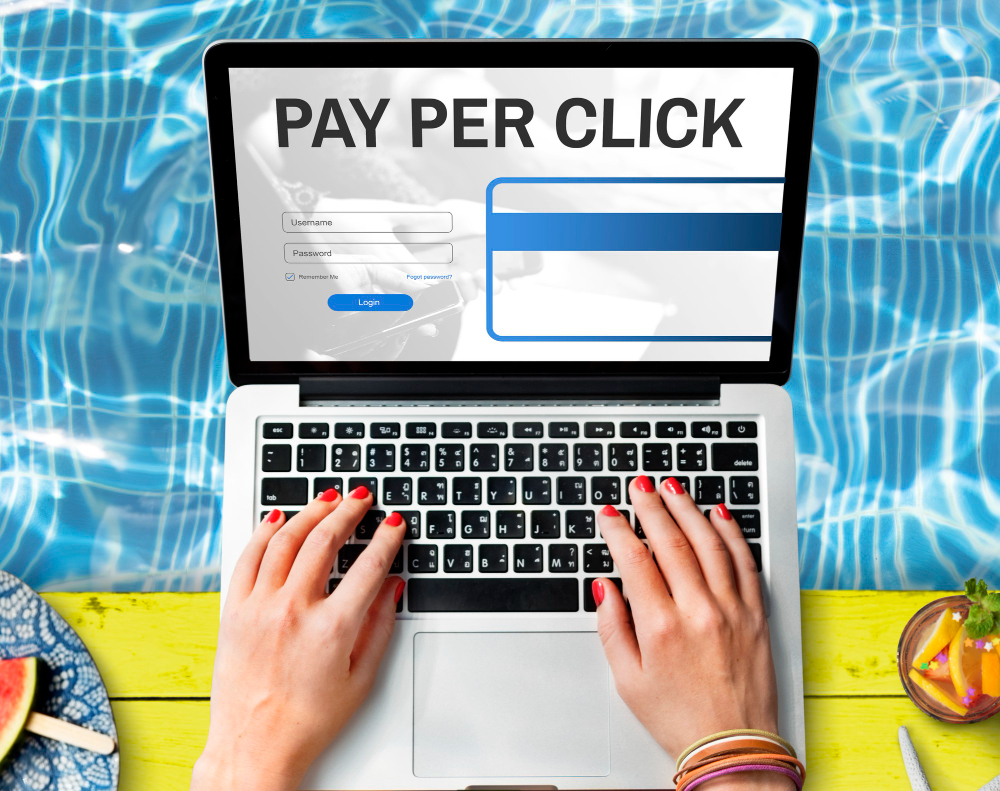 One of the most important things you need to know is keyword analysis. Identify the keywords that your target market is searching for. More so, providers of PPC management services also identify the best target channels to pursue. From Google Ads to Bing Ads, know which one can maximize the potential returns.
PPC monitoring is also crucial. It measures the effectiveness of keywords and campaigns. It identifies potential improvements by pinpointing current problems. Additionally, PPC management service also includes competitive analysis, especially when it comes to keywords. By knowing more about your competitors, it is easier to succeed.
Guide to PPC Management
For the best PPC management strategy, these are the most important things to do.
1. Successful campaigns need a clear direction. So, you need to start with realistic goals. Identify key metrics, such as customer lifetime value, customer acquisition cost, and return on ad spend, among others.
2. Create a structure for the PPC campaign. Optimize your campaign by using the right keywords and executing a powerful ad copy. SEO and PPC management go hand-in-hand, so do proper keyword research.
3. Implement the campaign. Once you have all the relevant information on hand, you can now start.
4. Monitor continuously and improve accordingly. Make sure that the strategy is working. Otherwise, you are wasting time and money, which you could use for other marketing strategies instead.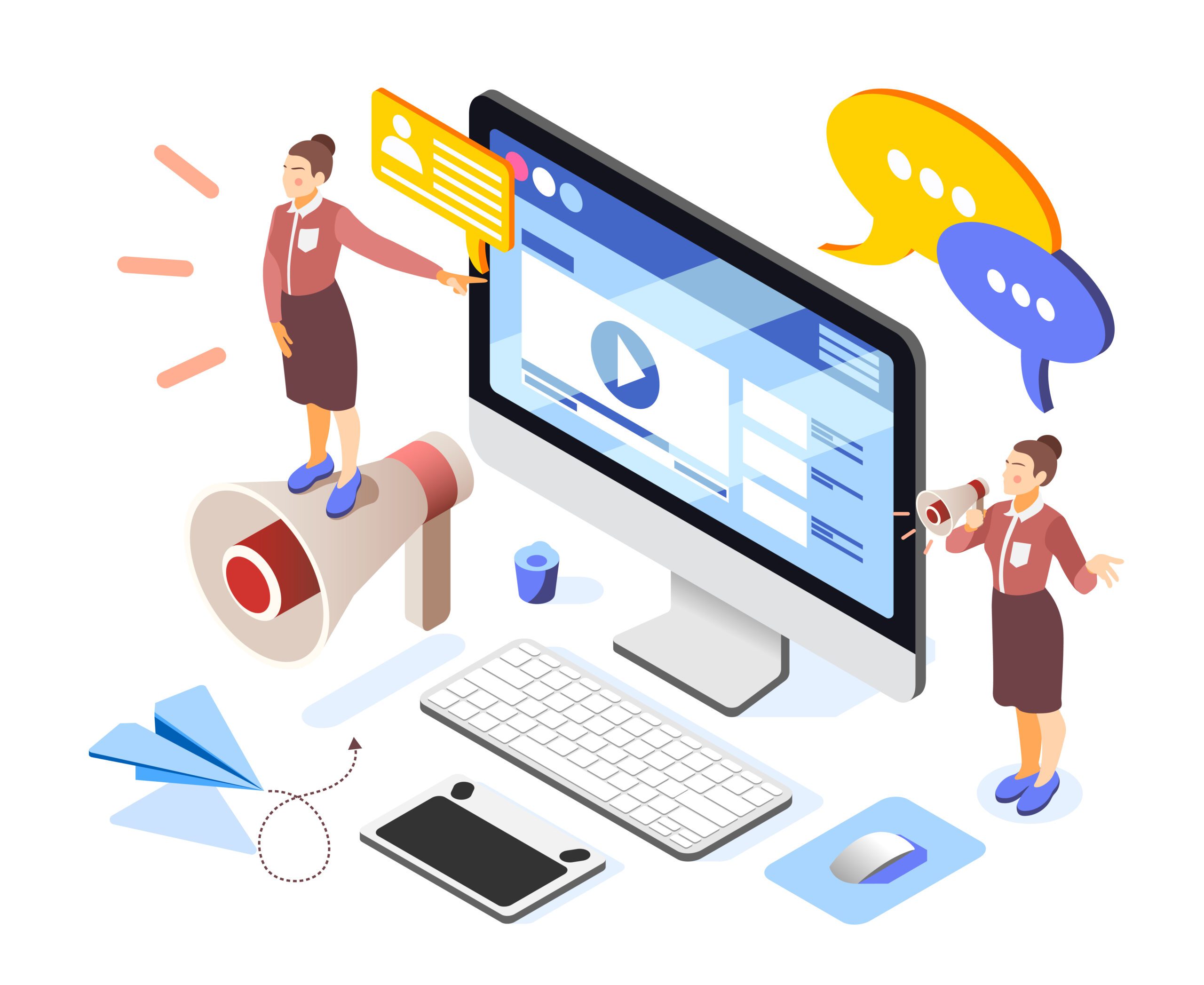 Does Your Company Need PPC Management?
Most likely, YES, your company needs PPC management! It can free up valuable time while enjoying the service of the experts. This way, you can be assured of a higher level of effectiveness of PPC campaigns. It increases the return of marketing investments.
How Do You Start with PPC Management?
Clueless about how to start with PPC management service? These are some of the most important things: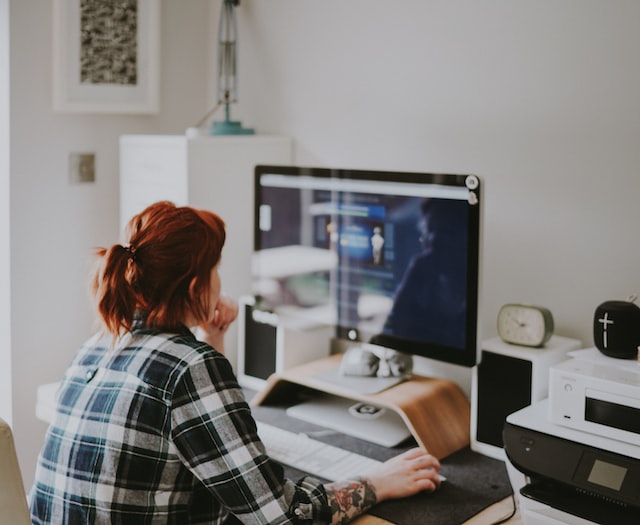 • Be familiar with how Google AdWords and Bing Ads work. To show your expertise, you might even want to apply for certification. This is proof that you are an expert.
• Create a sales pitch. This must highlight all the benefits that your service can deliver.
• Define exactly what you can do to the customer. Explain in layman's terms the benefits of PPC management and why you are the right person for the job.
• Show a portfolio. This must include the successful projects you have previously created, which can help boost the confidence of future clients.
Final Verdict
In sum, PPC management allows optimization of PPC ad spend. It involves working with experts to make sure that the PPC strategy will yield maximum benefits while minimizing costs.